TV licence iPlayer rules come into force
TV viewers are being reminded that all users of the iPlayer must now own a TV licence, regardless of whether or not they watch programmes live.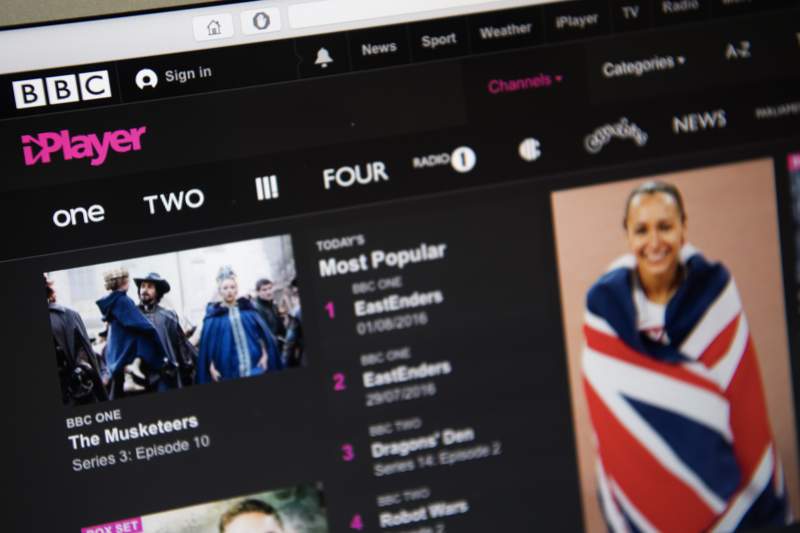 The new rules, which will close the so-called "iPlayer loophole", have come into effect this morning.
Previously, only viewers who were watching shows as they were being broadcast required a licence.
That meant it was legal to watch content after broadcast via the catch-up service without paying the annual £145.50 fee.
The change comes after the government said it wanted to modernise the current system, so those watching catch-up TV do not get "a free ride".